Networking, Stakeholdermanagement, Events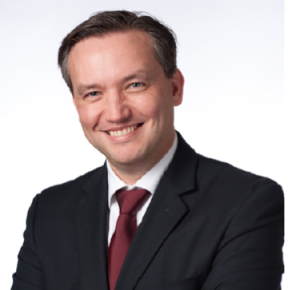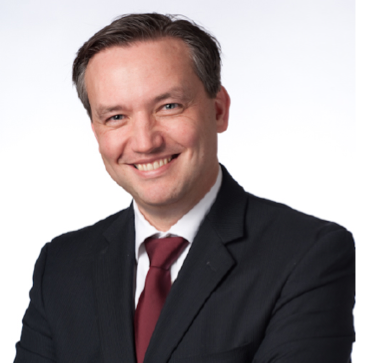 Niet Onverschillig is Dutch for "Not Indifferent". Niet Onverschillig is Pieter van der Gaag. Niet Onverschillig helps accelerate the transition to an ecologically and socially sustainable society. People have the natural capacity to determine which fate their future holds. When more people take control of this capacity and actually make steps towards a more sustainable society, the larger the impact and the faster the transtition will be.
It is actually ludacrously simple. The transition will work, because people are smart.
Niet Overschillig offers:
Pieter does not work with set formulas, but uses his nearly 20 years of experience and built up knowledge to help you and your organisation.
"A different world cannot be built by Indifferent People" – Henry David Thoreau